Elenberg Fraser
Elenberg Fraser – not your average architecture firm. An integrated design practice operating across the Asia-Pacific region, our buildings prove that good design leads to economic, social and cultural benefits. But what makes us so special?
Invention excites us. We address the needs of our clients, building users and the community by identifying the specific needs of each project. We ask the right questions without imposing pre-determined solutions and then we use our 6Ds process to take us to the invention stage. This process has opened people's eyes to impossible realities. Who knew buildings could be both design-driven and market-driven?
Rather than applying a house style, our buildings are conceived in their own right, responding to their specific site, location and purpose. We don't generalise across projects either – our job is to uncover and express the unique identity of each project, through built form.
The outcome is sensory – architecture that people can feel, not just see. Architecture that makes people think, acknowledging the origins of architecture and its plethora of influences, both ancient and modern.
Talented individuals and inspired collaboration form the driving force of our studios. Everyone brings their unique perspective and skills to each project, but most importantly their dedication to producing the best outcome for all stakeholders in the built environment.
We are conscious of the impact our buildings have on the city, its inhabitants and the environment. This awareness informs our work – we take pride in the end results but consider the effects and requirements of our projects beyond their completion, well into the future. We practice environmental design based on a first principles approach, inspired by the natural environment.
Through interrogation, invention and collaboration we produce experiential spaces that demand reaction.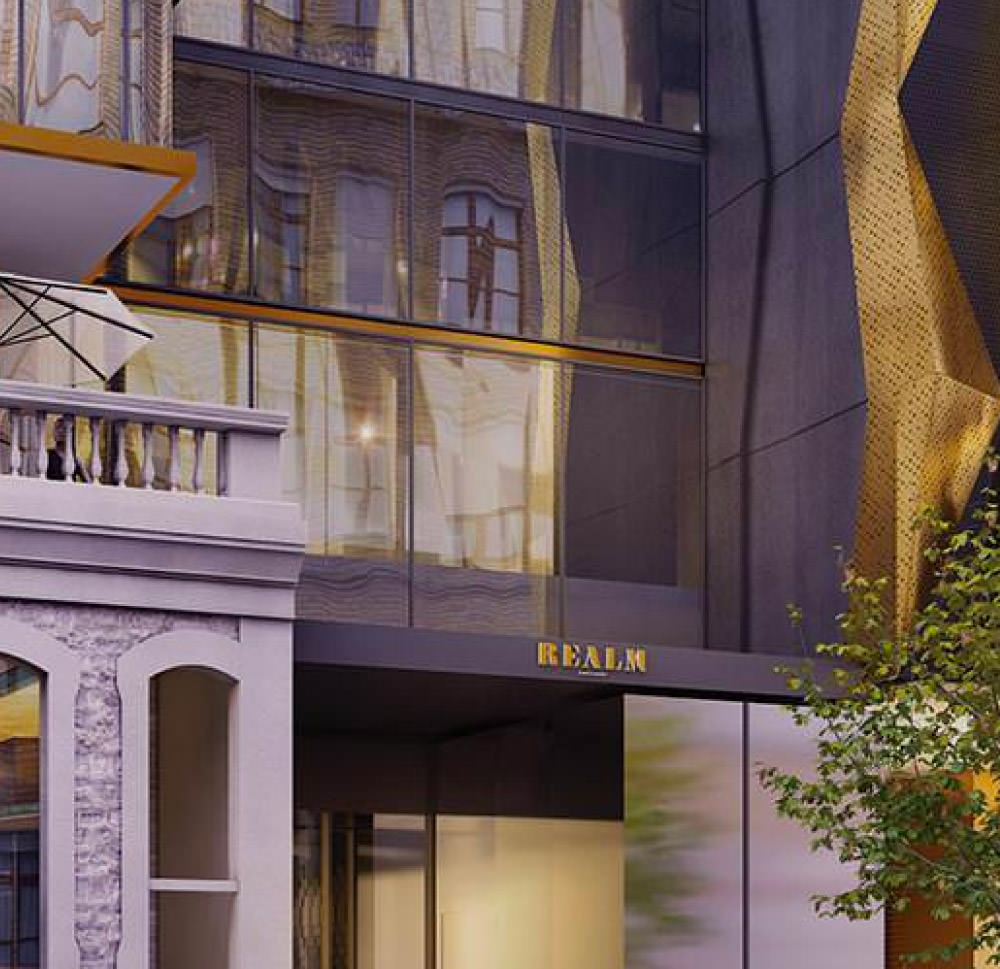 Maxcon
Maxcon is a family owned & operated construction company which prides it self upon sound business practices and highly stringent ethical standards.
Maxcon has managed and erected to the delight of its clients, a variety of buildings which serve a range of commercial purposes, and offer vertical and lateral integration skills for any type of construction project.
Each project which Maxcon completes is not only always to the satisfaction of its clients, but additionally, results in the client admiring the quality of building processes and products which Maxcon boasts.
Parallel Property
Creating spaces for unparalleled living.
With an extensive portfolio boasting glorious resorts in Queensland, luxury residential tower in South Australia capital and boutique residential apartment projects throughout Sydney, Parallel Property prides itself on the quality and level of detail that it brings to each project.
The team at Parallel Property collaborate with the best Australian architects, interior designers and landscape architects to deliver on it's vision of 'creating spaces for unparalleled living'. They bring an unprecedented level of hotel living to their residential projects and you always feel at home when relaxing at their resorts.
It's exacting attention to detail that distinguishes a Parallel Property project.
M Projects
We deliver unique project management and property development solutions for residential, commercial and industrial clients around Australia through our experienced and accomplished teams, under the guidance of our dedicated directors.
The teams at m projects are accomplished and committed to fostering relationships with clients based on trust and frank communication; our processes are focussed on the most effective and strategic solution that enhance the end result. Working closely with our clients ensures that the project objectives are clearly defined and our results hit the mark: consistently on time and within budget.